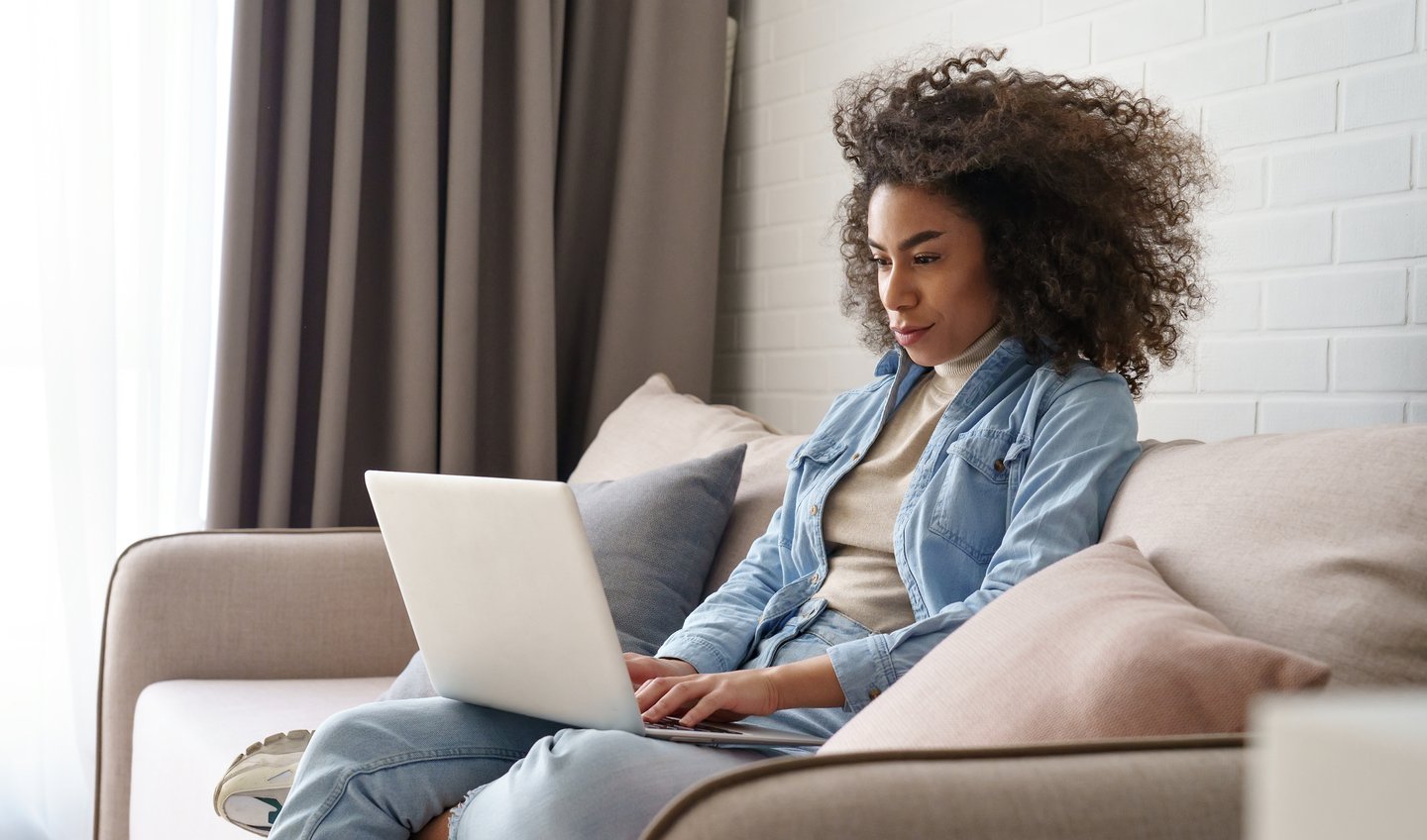 Coronavirus mental health research studies
Take part in online research studies looking into the mental health effects of the COVID-19 pandemic
How to take part in a study
Step 1
Look through the list of studies below
Step 2
Find a research study you'd like to take part in
Step 3
Click on 'complete the study' and fill out the online survey
Coronavirus and mental health
Are you a researcher with a COVID-19 study?
We can help you find people to take part in your mental health study online - register now
I was worried taking part was going to be time consuming and complicated but it was really straightforward.

I know that I'm making a difference. If a tiny little contribution can help someone else that would be enough for me.

I took part as I think it's important that people with experience of mental illness have a voice. That they can influence treatments.
Get emails about new research opportunities