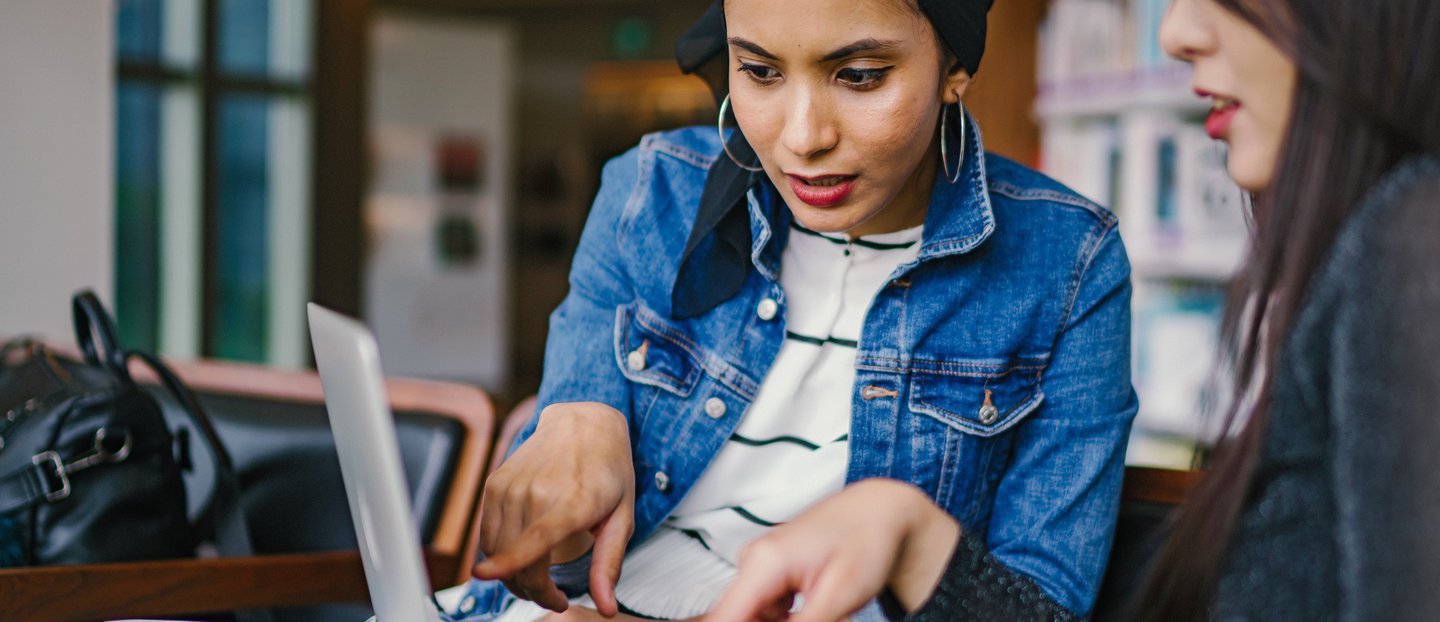 For researchers
We know that recruiting quality participants for mental health research is hard. We're here to make it easier.
Already have an account? Log in
How it works
Create an account
We'll need a few details about you and your institution, including a clear photo of you that you'll upload.
Create your account
Submit a study
You can set eligibility criteria to find the right people for your study.
Access to your applicants any time
All your applicant information in one place
FAQs for mental health researchers
I took part as I think it's important that people with experience of mental illness have a voice. That they can influence treatments.

I was worried taking part was going to be time consuming and complicated but it was really straightforward.

I want to help discover new therapies, new treatments, maybe even in the future, help find a cure.
Trusted by researchers at...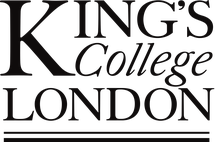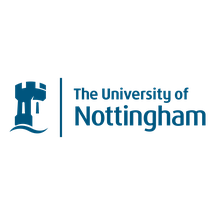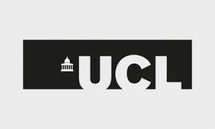 Get emails about new research opportunities